Posted On : June 27, 2019
Why you should use a Property Buyers Agent.
When it comes to purchasing
property in Brisbane
, there's no harm in getting as much help and advice as you can. With all the paperwork and legal technicalities involved, navigating the complicated waters of the real estate market can be overwhelming. This can lead you to make common mistakes or to rush into a deal that you have not adequately considered. Working with a buyers agent who understands your specific needs and financial situation can help you make the transaction easier, faster and more convenient.
Thinking about going it alone? Think again. A buyers agent can help you buy your new home within the shortest time possible, for the best price and with the least hassle. With a buyers agent on your side, all the available information will get processed by someone who has your best interests at heart.
Just like real estate agents who are there to help you sell a home, a property buying agent is a professional who works on your behalf and for you to search, assess and negotiate a home purchase. They help to ensure you are well informed and that you pay the lowest price possible. Their aim is to help you purchase the right property for your specific needs, at the best price, and on the best terms possible.
Still not convinced? Here are some reasons people decide to use a buyer's agent when buying a property to live in or invest in:
1. Save You Time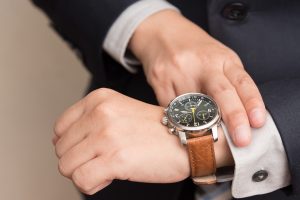 A buyers agent can help you save a lot of time in your property journey. They spend a lot of time researching and searching for the right type of property for you. Now you don't have to spend a lot of your valuable time researching online in the hopes of discovering a diamond because you have an expert to do it all for you!
Having a professional do the hard work for you is a far much better use of your time. When you have other important things to focus on, the last thing you want is to be coordinating schedules or mulling over the paperwork, knowing that a late email or a missed appointment can cost you the home you have set your heart on.
Working with a buyers advocate implies that you have a trusted expert working for you. They have the knowledge and experience needed to get you the property you deserve.
2. Wide Network Increases Your Options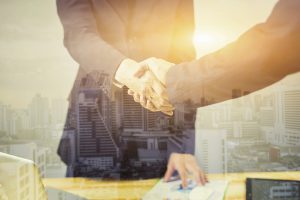 You have probably heard the saying, and it's not what you know, it's who you know'. This is especially true when it comes to the property industry.
Enlisting the services of a property buying agent can give you access to a wider variety of properties for sale, some of which might not even be advertised anywhere. This gives you a clear advantage since you now have access to properties unavailable to other buyers.
If you are looking to purchase an investment property, having more options can be very profitable since your buyer's agent can seize upon properties before other buyers join in and force the prices to go up.
3. Save You Money
With their extensive research, you will be able to save money. Buyers agents know what exactly is going on in the real estate market. In any case, that's what they do all day long.
Even if you have found your dream property, the experience can be quite intimidating, and you might not be able to negotiate the right terms. A buyers agent works on your behalf and therefore, will be able to get the right terms on that property for you.
They have more knowledge of what the right price entails in relation to the current property market. With a buyers agent on your side, you will be able to save money when buying a property. The truth is that a property buying agent can help you save much more money than you would imagine. Buyers agents are experts when it comes to deals and negotiation. As such, they can help you get the best price for the type of property you desire.
4. Help You Choose the Right Property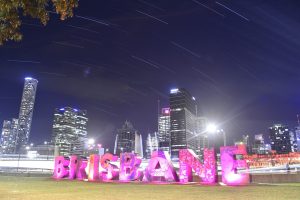 The additional expertise and advice provided by a property buying agent will also help you get the right property for you. Buyers agents know the local area inside out. They know where the organizations are and what locations are most appropriate for each client.
Don't just be enticed by the bells and whistles of an outwardly perfect property. While a property might look good on the outside, a licensed buyers agent knows exactly what to watch out for to ensure there are no hidden issues. Your agent will also make sure the property you choose is properly aligned with your investment strategies and wealth creation goals.
5. Help You Avoid Making Common Mistakes
Buying a house can be a risky affair, and there are many common mistakes that a potential home buyer might make.
A buyer's agent can help you avoid making any of those mistakes since they can spot any red flags before they become a major problem. Having someone with the know-how and experience to successfully negotiate for you can save you a lot of frustration in the end.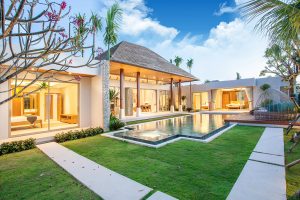 Protect Your Interests with Universal Buyers Agents
In addition to the benefits discussed above, Universal Buyers Agents can walk you through the whole home buying process and help make it a whole lot easier and less stressful. In the end, you can save a lot of time, money and avoid massive frustrations.
Working with a buyer's agent means working with an expert who has the knowledge and experience to speed up the process and deliver the best results for you in the shortest time possible. When you hire a property buying agent, you're hiring an expert to take care of your best interests when you are making one of the biggest investments of your life.
Would you like to know about our property market? Get in touch with us today on 1300 117 561.