Posted On : October 1, 2020
Why Universal Buyers Agents: Our Point of Difference
Universal Buyers Agents world-class one-on-one service for prospective buyers

AT UNIVERSAL Buyers Agents, we live and breathe property. It's everything we do. And it comes across in our unique way of putting our clients first.
We recognise buying a property is one of the biggest and most important purchases you'll make and want you to know we take the privilege of finding your dream property very seriously.
"One of the points of difference Universal Buyers Agents has compared to our competitors, is each buyer's agent who works for us has a cap of how many clients they can take on," founding director Darren Piper said.
"We choose to do that so we can provide world-class service to our clients as opposed to being too busy and doing you a disservice.
"We want to take the time to show you we care and make sure you get the right property, at the right price, every time"
Mr Piper said one of the biggest challenges in real estate – in both buying and selling – are clients who feel neglected because their agent has too much happening.
"We're about quality, not quantity," Mr Piper said.
"We have a tried and tested method of finding, evaluating and managing the buying process to make it as rewarding as possible for you, the buyer.
"We work closely with our clients and offer a diverse range of services so you know we're in your corner to get the best possible outcome for you."
Universal Buyers Agents also has access to the largest database of off-market properties in Queensland.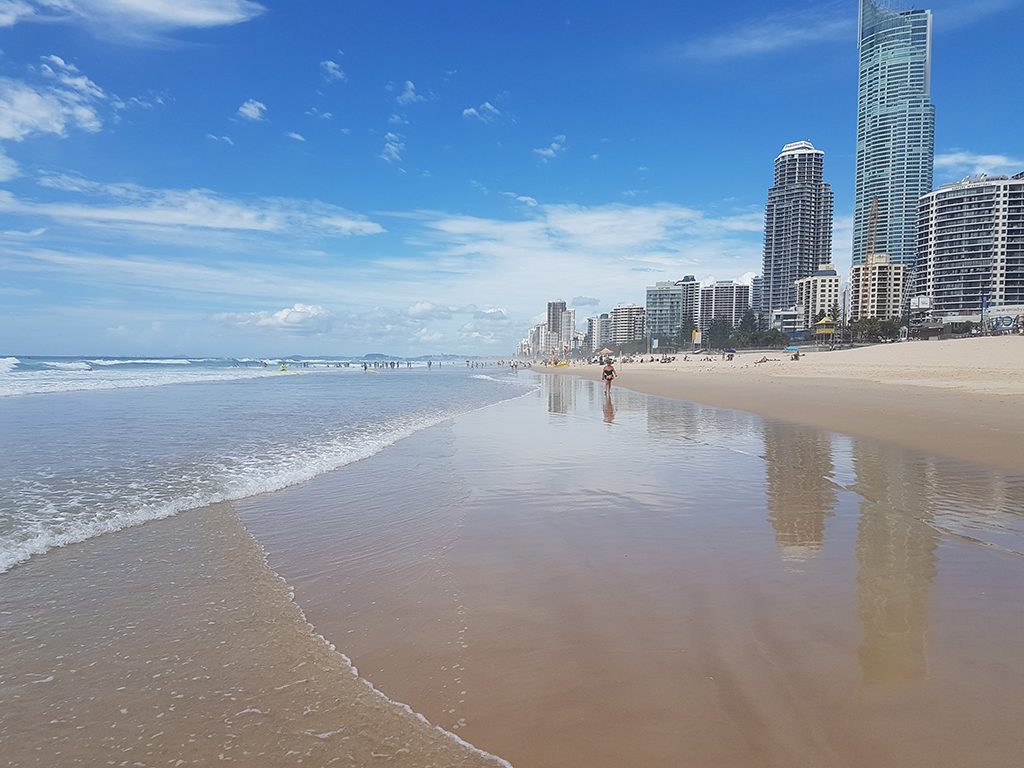 Their off-market database has properties with a combined value of more than $100 million for every budget and brief buyers won't find anywhere else.
"As many as one in three sales take place off market," he said.
"The difference between you getting your dream property and settling for second best could be getting in first and gaining access to properties before everyone else.
"That's where our team can help give you a leg up on the competition.
Universal Buyers Agents have experts across the Sunshine State and provide a range of services to help with finding, evaluating, auction bidding or property management.
Universal Buyers Agents offers an experienced and professional buyer's advocacy service for those looking to buy a home or property. Contact us now to find out more information.