Posted On : November 5, 2020
Why Do Property Owners Sell "Off Market"   
Find out why an increasing number of property owners are selling "off-market" with Universal Buyers Agents property experts.
Increasing number of property owners are selling off-market. How to find secret deals.        
AS many as one in three properties sold in Queensland are listed "off-market" and the number continues to rise.
But why are so many property owners choosing to sell "off market"?
"Often sellers want to be discreet, they might be going through a divorce, might be elderly, hold a well-known profile in the community, undergoing financial stress, whatever it is, they want to be discreet about the sale," Universal Buyers Agents property expert Simon Clarke said.
"We also see a number of property owners who may have tried to sell in the past, had no luck and are now looking to sell it privately.
"Maybe they've got tenants in place and tenants don't want groups of people traipsing through their homes.
"Or the main reason, that sellers don't want to pay expensive marketing costs."
According to Realestate.com.au, in 2020 the average marketing campaign in Melbourne costs between $6500 and $8000 and in Sydney the cost can range between $4500 to $10,000.
Mr Clarke said in Brisbane, costs can be a lower but it depends on the type of property and what marketing plan the seller is prepared to pay for.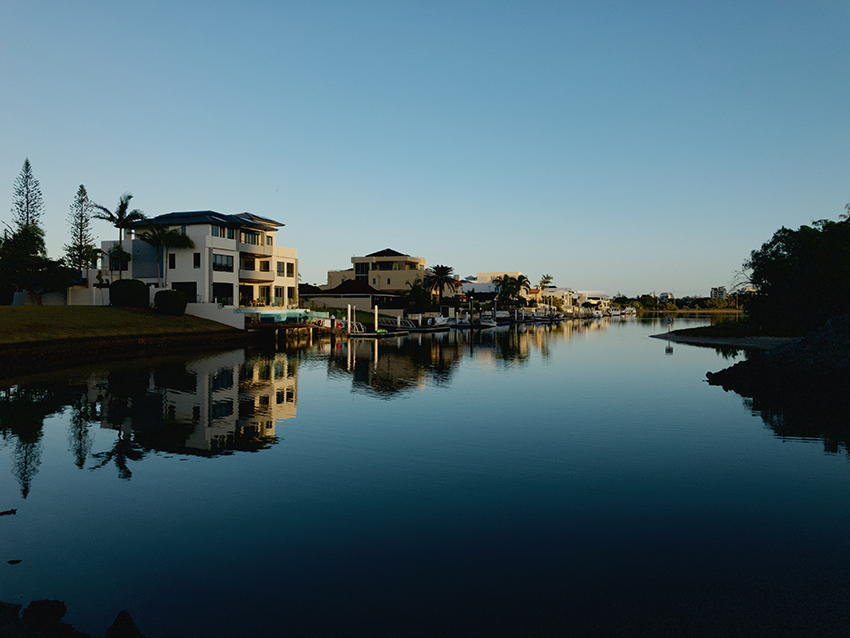 "Particularly with COVID-19 lockdowns and consumer uncertainty, there are a lot of sellers who are asking themselves, why pay the marketing costs if the property may not sell?
"Selling off-market is a good way to test the market and check the appetite of buyers without costs."
UBA has one of the largest off-market databases in Queensland, you can sign up here.
UBA hundreds of properties with a total value of more than $100 million and growing.
"We have a network of real estate agents and sellers we work with and can connect our clients to secret opportunities before they reach the general public," Mr Clarke said.
"This is how we can get great deals which benefit both buyer and seller and simplify the buying process.
"Some sellers just want a fast, no fuss sale and this is a great way for them to get the ball rolling."
"Talk to us about our off-market network, we work with sellers and real estate agents all over the state."
Universal Buyers Agents offers an experienced and professional buyer's advocacy service for those looking to buy a home or property. Contact us now to find out more information.