Posted On : September 29, 2020
What Makes a Good Investment Property?
Tips for property investors from expert buyer's agents. Talk to Universal Buyers Agents on investment opportunities in Queensland.
Tips for investors from expert buyer's agents
INVESTING in Queensland's property market can be a lucrative way of building equity and wealth for the future.
But Universal Buyers Agents property expert Darren Piper said it's important to select the right real estate to suit your strategy and achieve your ideal financial return.
"What makes a good investment is a common question we're asked," Mr Piper said.
"But it really comes down your strategy as a buyer.
"There are some fundamentals to think about; what are the property's vacancy rates, rental returns, average days on market, right through to what infrastructure projects are in the pipeline in the surrounding area."
Mr Piper said one of the common traps many property investors fall into is focusing on only one feature such as rental return which may not present the best long-term value.
"Do you want to make a profit through rental return or do you want to reap the tax benefits of keeping it negatively geared?
"Are you focused on short term wins or the long term growth potential of an investment?
"Our team can sit down with you to determine which strategy might be best if you're an entry level investor, or how additional investments might fit in with the rest of your portfolio."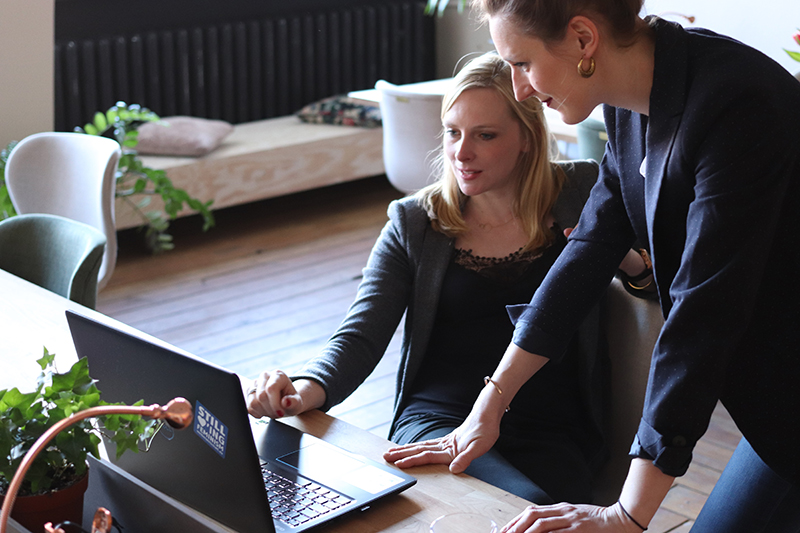 Mr Piper said one of the biggest tips he offers investors is to do their homework on projects, both government and private, which could add value to a property.
"It could be anything from transport projects, schools, hospitals, shopping centres which could elevate the value of your investment," he said.
"It can be easy to get caught up in things like high rental returns, but it's really about the whole picture and what your terms are to make a sound investment."
Universal Buyers Agents has a network of local experts who track the growth and yield potential of Queensland's property market.
Despite doomsday predictions of a downturn during COVID-19, Queensland has maintained buoyancy with property values holding steady month on month.
Queensland's property market grew 3.77% across the board in the year to July 31, 2020 with the highest growth seen in the housing market.
"Queensland is one of the greatest locations to invest on the East Coast," Mr Piper said.
"Where Sydney and Melbourne's markets have priced out most investors, places such as Brisbane and the Gold Coast still have a lot of growth potential and the state is continuing to invest in infrastructure projects which continue to drive up the value of investments."
Universal Buyers Agents offers an experienced and professional buyer's advocacy service for those looking to buy a home or property. Contact us now to find out more information.