Posted On : September 28, 2018
Don't dawdle – it could cost you
Experts say buyers are missing out on deals or paying too much because they are slow to act on home sales.
TIME is money when buying a home as experts warn failing to pull the trigger in a negotiation could cost buyers big bucks or miss out on a sale altogether.
Universal Buyers Agents property expert Darren Piper said timing is crucial in a negotiation, but many buyers lack the confidence to act quickly and with authority during a deal.
"I recently had a client make an offer on a house for $725,000 and after an intense 24 hours of back and forth I knew I could wrap up the deal for $750,000 but this client wanted to wait and think about it for 48 hours," Mr Piper said.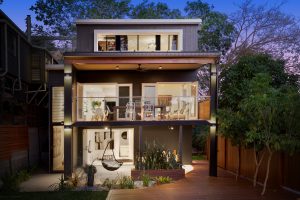 "In that short period, another agent spoke to the vendor and told them it was worth a lot more, closer to $800,000.
"The seller then went cold and the deal fell over.
"My advice to buyers is to engage the help of an expert who can help you identify a good purchase to begin with so you have confidence that you're making the right decision.
"Once you have made the decision to submit an offer, negotiate hard and keep the momentum as it shows you're serious."
On average it takes 30 days to sell a home in Australia, compared to more mature markets like the United Kingdom where it takes 91 days.
Mr Piper said real estate doesn't stop of anyone, just because it is late at night or a weekend doesn't mean that another buyer can't swoop in and out bid.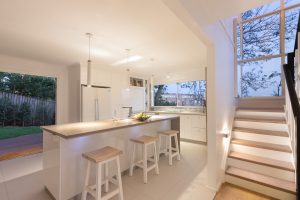 "If it's Sunday night at 10pm and you can buy your dream property, do it, don't be fooled into thinking nothing can happen while you're asleep," he said.
"And just like it dating, it can be daunting to move quickly but if you have done your research and have a good buying expert on your side you can do so confident that you're making the right choice.
To ensure you buy the right property at the right price give our team a call now on 1300 117 561