Posted On : September 7, 2020
3 Secrets To Success At Auction
Get the property you want, at the right price with tips from property experts Universal Buyers Agents.
Expert tips to winning at auction
IT CAN be hard not to get caught up in the thrill and adrenaline of a home auction, but a good auction strategy can ensure you walk away with your dream property when the hammer drops.
Universal Buyers Agents property expert Brad Weston recommends coming to the auction prepared with a game plan and all your checks and balances complete.
"Firstly, you really need to come prepared," Mr Weston said.
"Do your homework prior to the auction because you don't want to be caught up not knowing details about the property or the process."
As auctions do not allow for a cooling off period like a typical home purchase, Mr Weston strongly urges buyers to perform all building and pest inspections beforehand, seek pre-approval for finance and do their due diligence on the property to determine its true value.
"Don't just use gut instinct or the real estate agents guide on price," he said.
"Make sure you look at past sales, use information from the building and pest inspection reports, look at the neighbourhood, check development applications, crime statistics, public works projects.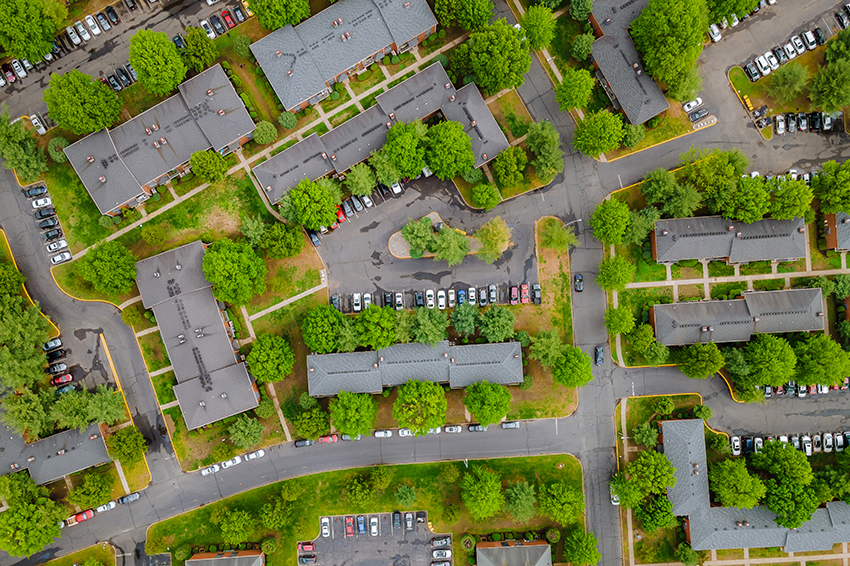 "These could uncover some serious flaws on the property that drive down the value."
Secondly, he said buyers should bid early to establish themselves in the bidding process.
"You need to set a tempo from the start," he said.
"Try and keep the bid at your pace.
"You choose how fast you'd like to push the price, don't fall victim to the hundreds of techniques auctioneers use to drive up bidding.
"Engage the help of a buyer's agent to handle the bid for you if's is something you find daunting."
Bidders should also place themselves near the auctioneer, choose an uneven number as your maximum bid to set yourself apart from competition and bid in odd increments to slow down the auctioneer as they will take longer to add the numbers up.
Finally, he recommends buyers commit to a bidding threshold and don't push past their budget.
"People can easily get caught up in the adrenaline of the auction," he said.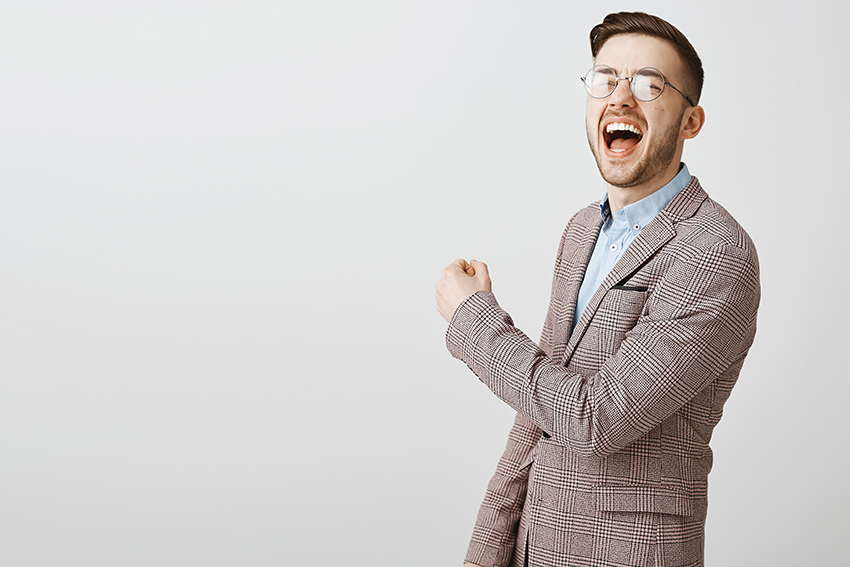 'There's other people there, plenty of activity, there's the emotional element of feeling like they might miss out which can cause buyers to pay above their limit.
"Sometimes using a third party can help break up the emotional attachment so you don't end up overspending."
Universal Buyers Agents offers an experienced and professional buyer's advocacy service for those looking to buy a home or property. Contact us now to find out more information.