Posted On : November 25, 2020
Three Reasons A Mortgage Broker Will Refer You To A Buyer's Agent
Why do mortgage brokers suggest the help of a buyer's agent? Get expert advice to help you find your dream home faster with Universal Buyers Agents.
Why Do Mortgage Brokers Suggest The Help Of A Buyer's Agent?
SUFFERING from buyer fatigue, stress navigating the buying process or numerous pre-approval lapses? It might be time to call in the help of a buyer's agent.
In the same way that mortgage brokers help buyers find the best loan for their budget, buyer agents such as Universal Buyers Agents, find the best property for the right price allowing you to get into your dream property faster.
If your mortgage broker has recommended the help of an expert, UBA property expert Simon Clarke said it could be because you've encountered a few hurdles in your property search.
"Why would a mortgage broker refer their clients to a buyer's agent is a common question we're often asked," Mr Clarke said.
"Ultimately it is in cases where buyers have been preapproved one, two, three, multiple times and the preapproval has lapsed because they haven't found what they're looking for, they've grown frustrated with the buying process and they need help."
Mr Clarke said some brokers will often suggest the help of a buyer's agent from the outset if their customer is a first home buyer or "are really nervous and need someone to help them through the buying process."
"If a mortgage broker refers you onto someone like ourselves we can expedite or speed up the process and demystify some of the pain points and find them best possible property," he said.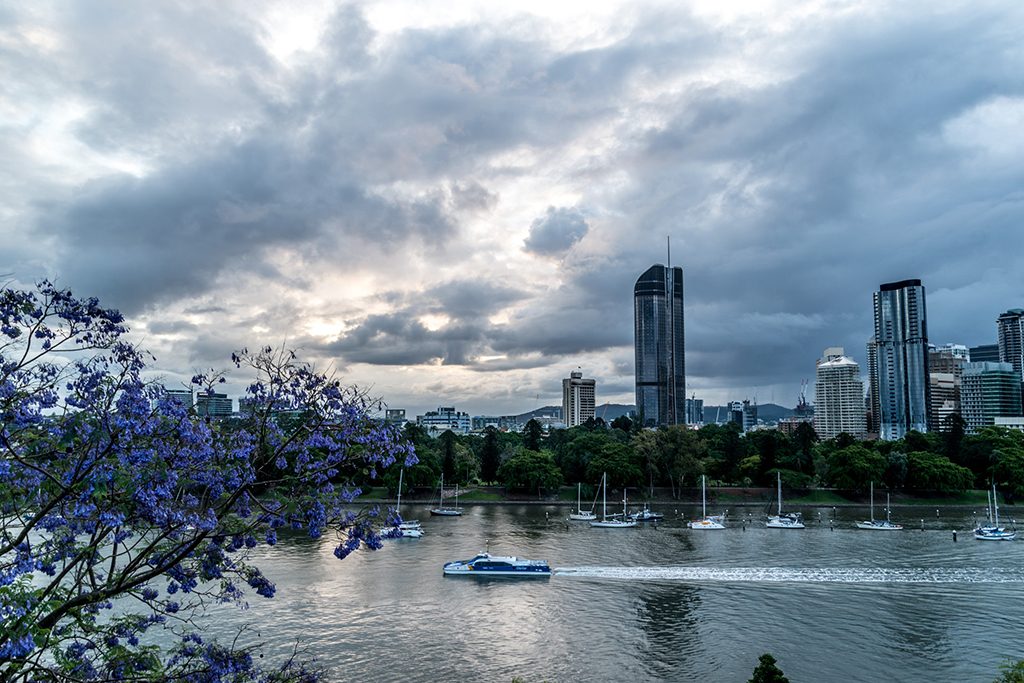 "Another reason they refer you to us is if you want access to more properties than those you find online.
"We have access to a huge database of off-market and pre-market properties the general public just don't get to see.
"We work with a network of sellers and real estate agents and can connect you to opportunities before anyone else.
"Sometimes being first can be the difference between getting your dream property and losing out to a herd of bidders who drive the price up and add stress to the process."
Buyers agents represent the interests of the buyer and will chase the best possible outcome for their client. They can help with sourcing, researching, bidding and managing properties or help navigate the auction process.
Buyers who are nervous about the buying process, uncertain about bidding, living interstate or need some help to develop a detailed analysis of the investment potential of a property can benefit from the expertise of a buyers' agent.
Universal Buyers Agents offers an experienced and professional buyer's advocacy service for those looking to buy a home or property. Contact us now to find out more information.