Posted On : November 5, 2020
Things You Shouldn't Say To A Real Estate Agent During A Negotiation    
Traps to navigate when negotiating a property purchase. Advice from property experts Universal Buyers Agents.
Traps to Avoid When Negotiating a Property Purchase   
NEGOTIATING property can be an exciting process.
But unless you have plenty of experience with the buying process, Universal Buyers Agent expert Simon Clarke said it can be hard to know how to approach a negotiation and what information you should and shouldn't reveal to a sales agent.
"Negotiation is a really important step when buying a property," Simon Clarke said.
"It's a large sum of money, you need someone on your side, like a buyers' agent to get the best possible outcome for yourself.
"A real estate agent's job is to get the best possible price for the owner of the property from you, and they use hundreds of tactics and tricks that they are trained to use to get the best deal from yourself for their seller."
While he insists real estate agents aren't monsters out to get you, it is their job to make the best possible sale at the highest possible price for the vendor, and are not hired to represent the interests of the buyer.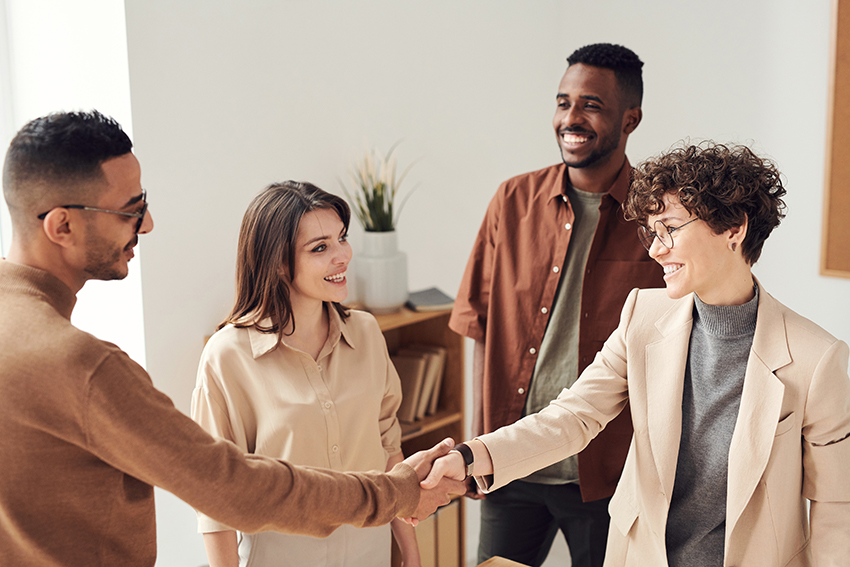 "As such there are a few cards you should keep close to your chest to make sure you don't come out on the worst end of the negotiation," Mr Clarke said.
"Have you been asked what do you think this property is worth?
"Have you been asked are you pre-approved?
"What are you pre-approved for?
"What's the most you're willing to pay?
"They're just a few questions an agent would use to get a handle on where you're at in the buying process and how motivated you are to buy a particular property."
He said it's also important not to reveal you're in a rush to buy or time frames you're working in and to avoid using emotional statements about the property.
Revealing you're unfamiliar with the negotiating process or don't know the area are also to be avoided.
"Negotiating can be a daunting process, so it makes sense to engage a professional like a buyer's agent to help navigate these questions and tactics so you're not giving too much away and get the best possible deal for yourself."
Universal Buyers Agents offers an experienced and professionalbuyer's advocacy service for those looking to buy a home or property. Contact us now to find out more information.