Posted On : February 1, 2019
What happened to the Spring property rush?
The spring property rush is likely to hit later this year after falling flat following a year of falling markets and the Royal Banking Commission
THE typical spring property rush failed to bloom this financial year but experts are predicting a late surge as the summer property slump winds up.
Universal Buyers Agents property expert Darren Piper said the typical "craziness" of the Spring property market didn't create as much buzz as previous years following a tough 18 months of market updates.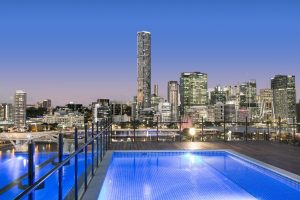 "We've seen property prices stall, dragged down largely by oversupply in the unit market and general jitters from banking institutions and buyers after the Royal Commission," he said.
"Spring used to be one of the busiest times of the property calendar but there has been a real dip in recent years.
"Although it failed to bloom before Christmas, we've seen a lot more confidence creep back into the market and a lot of great buys being had.
"I think the spring rush is going to hit us much later now over the coming months to March as vendors allow the dust to settle and get the holiday period out of the way."
Mr Piper said he expects listings to start to gain momentum into early February with a peak in early March.
"We've noticed a huge influx of stock hit the market since the 7th, one new agent launched five separate properties on the same day," he said.
"It's game time right now.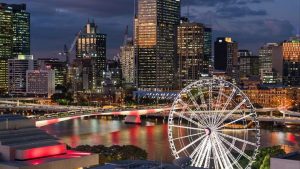 "Buyers need to ensure their finances are rock solid as the Brisbane property market is going to get very competitive.
"We're seeing a steadying of the unit market which will cause prices to start to climb again.
"To get a discount now is the time to pounce.
"A buyer's agent is able to help navigate some of the craziness so buyers can keep their sanity and we can access off-market listings to avoid some of the competition."
To ensure you buy the right property at the right price give our team a call now on 1300 117 561