Posted On : August 24, 2018
Off Market Properties
What is an off-market property?
An off market property is typically where the seller wants to sell their property without going on the open market, like realestate.com.au or domain.com.au. An agent will represent their property but not actively market the property.
Reasons for making your property an off market property include wanting to keep the sale private or possibly not wanting to spend money marketing the property. This is a great option if you're thinking of selling your property, but just aren't too sure yet.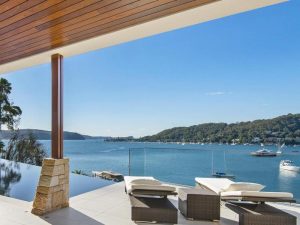 Why should you want access to off market properties?
Off market properties tend to be hot-deals and are sought out by investors. Off market properties are usually a quick sale and have less competition, making it appealing to both buyers and sellers.
When buying a house that is readily advertised, there is a lot more competition and it can be difficult to get a bid in on time. With off marketing properties, you're not in a race to get the best deal, but the best home for you.
Also, with an off market property, it is easier to negotiate lower prices. If the seller is just waiting for an offer or just want to sell their home, it can be easier to get them down to a price more in your range.
Remember that off market properties have their risks and make sure to do your research to know if this is the buying/selling option for you!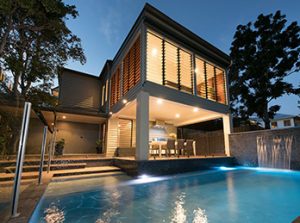 How to find off market properties?
Universal Buyers Agents.

Our team at Universal Buyers Agents has full access to off-market properties across the Sunshine Coast, Gold Coast, and Brisbane. Let us know what you're looking for and we will get to work!

Foreclosures.

Foreclosures are a great way to find a cheaper house on the market. These are usually done through banks and aren't marketed so they're a great option!

Networking.

Lastly, networking and word of mouth is a great way to let neighbours and sellers around you know you are looking to purchase an off market property. When someone knows you personally, that ups your chances of landing a house to buy.

Direct Mail. Another way to find off marketing properties is through direct mail. Sending postcards or letters to hesitant sellers is a great way to let someone know you are interested and serious about buying a home.Final tip:

be patient! Off marketing properties are different than any other so it may take some time to find your perfect home. Keep searching, keep networking and before you know it, you're new home will be right in front of you.
To ensure you buy the right property at the right price give our team a call now on 1300 117 561