Posted On : August 1, 2020
JobKeeper Extension Likely To Lead To Bumper Quarter In Property Sales
Queensland property sales are expected to remain steady following the federal government's decision to extend JobKeeper, says property expert Universal Buyers Agents.
UBA property expert Darren Piper said the extension to JobKeeper program beyond September will continue to protect housing prices and bolster confidence in the property market into next quarter.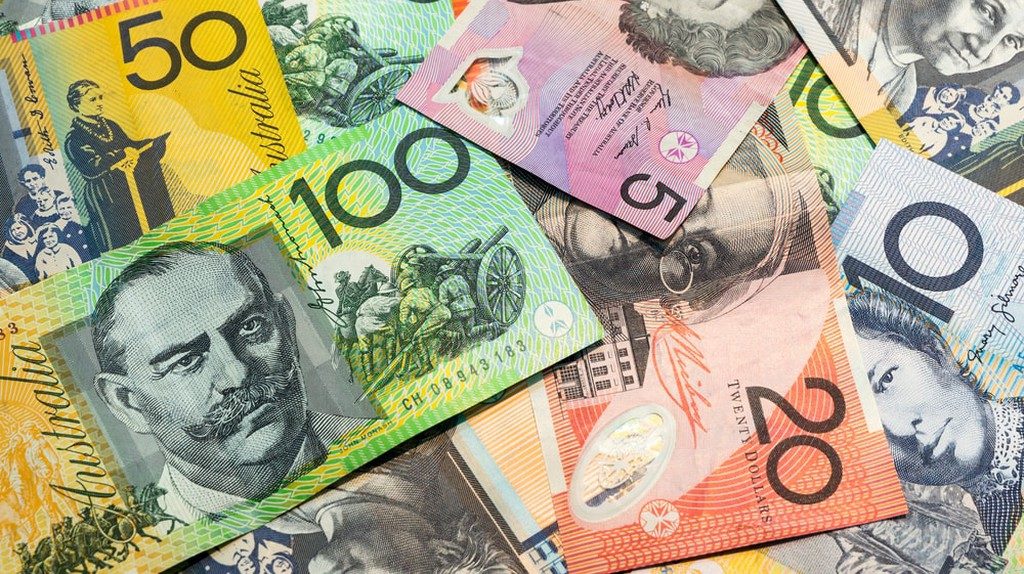 "We've had a bumper two months of buying activity across our business," Mr Darren Piper said.
"In fact, we've seen an increase in both enquiries and purchases during height of COVID-19 restrictions.
"The only thing that was holding back more buyers from entering the market was uncertainty around whether JobKeeper would continue beyond September, so now that is resolved I expect to see a lot more activity and confidence in the property market as we head further into the year."
JobKeeper employment support program will be extended into 2021, though payments will reduce from $1500 a fortnight at present to $1200 this year and $1000 next year.
"Those buyers were we feeling uncertain about purchasing a home now have a bit more confidence so I fully expect to see a rush of activity this quarter," he said.
Queensland's property prices have held steady despite doomsday predictions of a slump, especially compared to Southern states.
CoreLogic data revealed Queensland housing values have dropped just 0.4 per cent in the month to June 30, 2020, compared to a 0.8 per cent drop in Sydney and 1.1 per cent drop in Melbourne.
"Considering the wider weak economic conditions associated with the pandemic a fall of less than half a percent over the month shows the market has so far been pretty resilient," Mr Piper said.
"The extra nine-month certainty that comes with JobKeeper extension will go a long way to giving buyers even more confidence."
He said Queensland's property market had weathered the storm better than other major cities such as Sydney and Melbourne and many interstate investors were casting their eye to the Sunshine State for opportunities.
"Although the market is strong, it still pays to seek expert advice to make sure your investment works for you even into the future," Mr Piper said.
"Our team can help do all the heavy lifting, research, negotiating and provide in-depth advice so you have peace of mind even as we go through major changes during the pandemic."