Posted On : September 14, 2020
How Emotion Can Hurt Your Property Purchase
Common buying mistakes and how to make the right decisions for your property purchase.
Allowing emotions to get involved can lead to overpaying
WHETHER you're buying a dream home or an investment property there's a chance you could be making the same mistake many buyers have been making for decades; falling in love.
While a property purchase can trigger some big feelings, Universal Buyers Agent property expert Darren Piper warns "too many emotions could cost you."
"Working in the real estate industry, we see it all the time, the way the buyers' eyes light up, the spring in their step or the audible gushing over a property they've fallen in love with," Mr Piper said.
"Just like in life, sometimes falling in love can cloud your judgment and you might end up overlooking flaws or paying too much.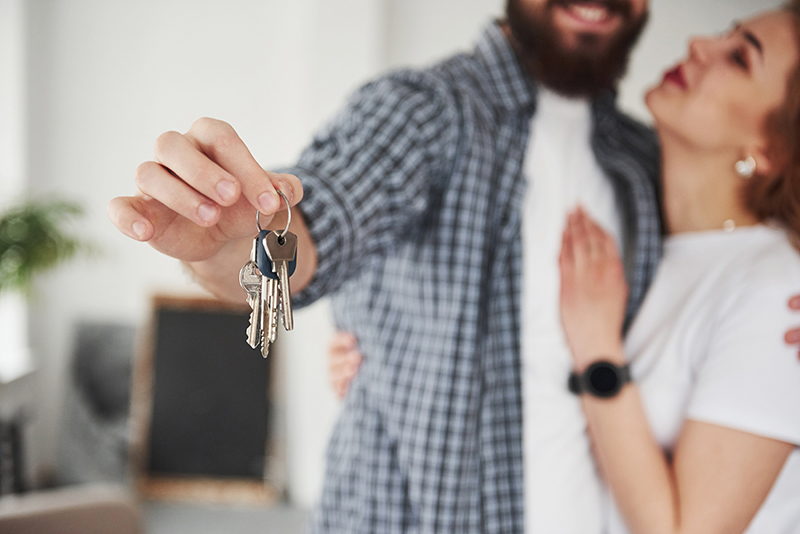 While falling in love is understandable, Mr Piper said it should be avoided or at the very least buyer's should engage a third party expert, such as a buyer's agent, for a more level headed decision.
"Listening to your heart rather than your head is a common mistake," he said.
"It may mean you don't negotiate as hard because of you're afraid of losing the property, over extending your budget or overlooking issues which could cost you down the line."
Mr Piper encourages buyers to be realistic about what they can afford, pick a spending limit and stick to it.
He also recommends buyers do their homework on the surrounding area, not just the property itself, to identify any developments, major public works projects or neighbourhood issues.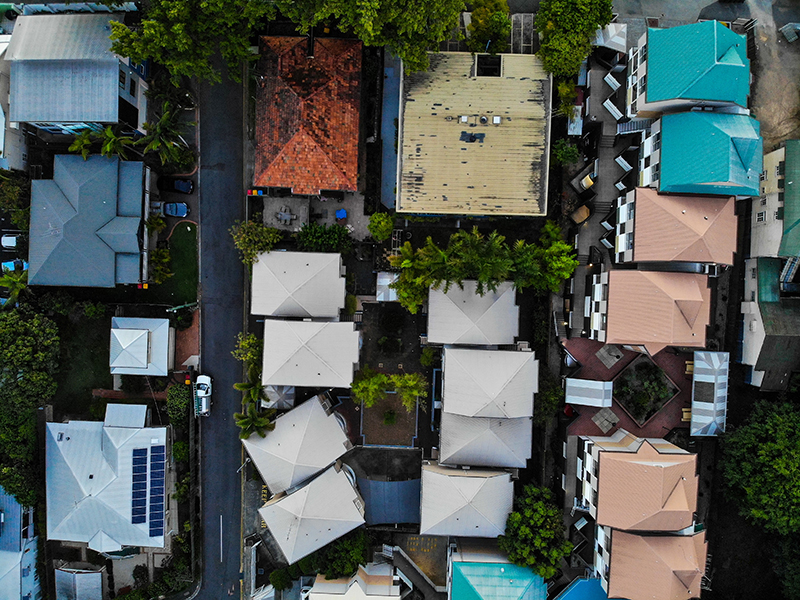 "We also recommend bringing in building inspectors early to identify issues and have them costed up so you know what you're up for, rather than downplaying flaws and finding out that slanted deck you thought was a minor hiccup could be a $200,000 fix."
If you still can't help but get a little too excited about a property, Mr Piper recommends calling in a third party to do a thorough evaluation and due diligence.
"If you're emotionally invested you may not approach a negotiation in the right way," he said.
"That's when using a buyer's agent can be great, we can come in free from emotion and negotiate hard on your behalf so you get the right property at the right price and don't overpay out of desperation."
Universal Buyers Agents offers an experienced and professional buyer's advocacy service for those looking to buy a home or property. Contact us now to find out more information.