Posted On : February 8, 2019
Flip a property: make a flip a success
Universal Buyers Agents have partnered with a new service which assesses homes for the best return on investment for "flips"


FLIPPING property is growing in demand as more savvy investors cotton on to the short term returns of buying, renovating and selling a home.
Universal Buyers Agents property expert Darren Piper said although it can be a great way to make a lump of cash quickly, it does come with considerable risk around finding the right opportunity, financing, getting the numbers right and executing it to perfection.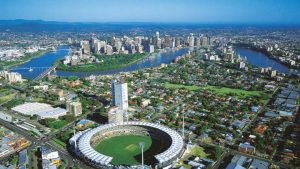 "Our business saw the huge demand for flipping and realised that we could help our clients by giving them the tools up front to assess if a property or "flip opportunity" would produce the return on investment they were searching for," Mr Piper said.
"We've now partnered with a Melbourne company to offer a new service which allows us to present renovation and flips projects that make the buyer money with significantly reduced risk."
Mr Piper said finding projects to flip or subdivide can be like "looking for a needle in a haystack."
But the process Universal Buyers Agents are now rolling out puts an opportunity in front of a client with a fully detailed feasibility report.
"The client can see the opportunity up front and make an informed decision about their options," he said.
"We used to see a lot of buyers searching for years for the right opportunity, often without any previous renovating experience.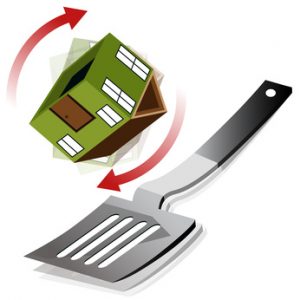 "Sometimes they could find a gem in the rough, other times they would be forced to re-sell the property 12 months later and barely break even because they didn't have the expertise to factor in the risks."
Mr Piper said he is currently working with a client on an opportunity in Seven Hills with an ROI of 22 per cent.
He also has seen projects interstate produce as much as 60% ROI, yielding massive returns.
"We can help you navigate this new world so you know how much to invest, how much to sell for and what your opportunity is with our expertise," he said.
"That way when you're inspired by the next television episode of Flip or Flop – you will come out on top."
To ensure you buy the right property at the right price give our team a call now on 1300 117 561