Posted On : June 29, 2020
Demand For Buyers Agents Rise As Buyers Navigate Changing Housing Market
"Think you need a buyers agent? Read this article to find out why demand for buyers' agents rise as buyers navigate changing housing market."
The property sector is undergoing rapid change in a post-COVID-19 world, leading to a rise in demand for buyers' agents, according to industry experts.
Brisbane based Universal Buyers Agents has seen a double-digit increase in the number of enquiries from buyers looking for support to navigate changes to lending, limited housing stock and advice on market opportunities.
UBA property expert Darren Piper said buyers' agents can save clients tens of thousands of dollars on property purchases and steer them out of danger in an uncertain market.
"Even before COVID-19 we were seeing more and more buyers reaching out and saying; we need help, we can't do this alone anymore," he said.
"Engaging a buyers agent puts buyers back in the driver's seat giving them an edge in the increasingly competitive property market.
"We do all the heavy lifting from finding the property, research on the area, financial opportunities and navigating the buying process with real estate agents, brokers and auctioneers."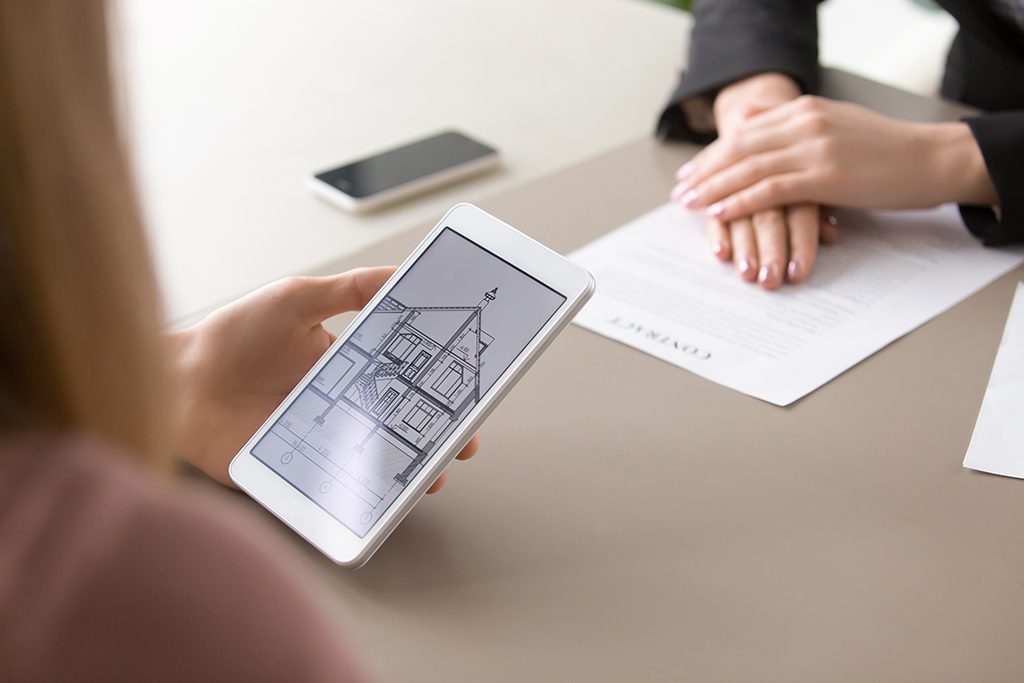 Buyers agents also have access to off-market, premarket and post-market stock most property hunters don't have access to.
Although house prices have held steady amid the COVID-19 lockdown, stock levels have dropped as homeowners opt to stay in a holding pattern until later in the year when JobKeeper is forecast to end.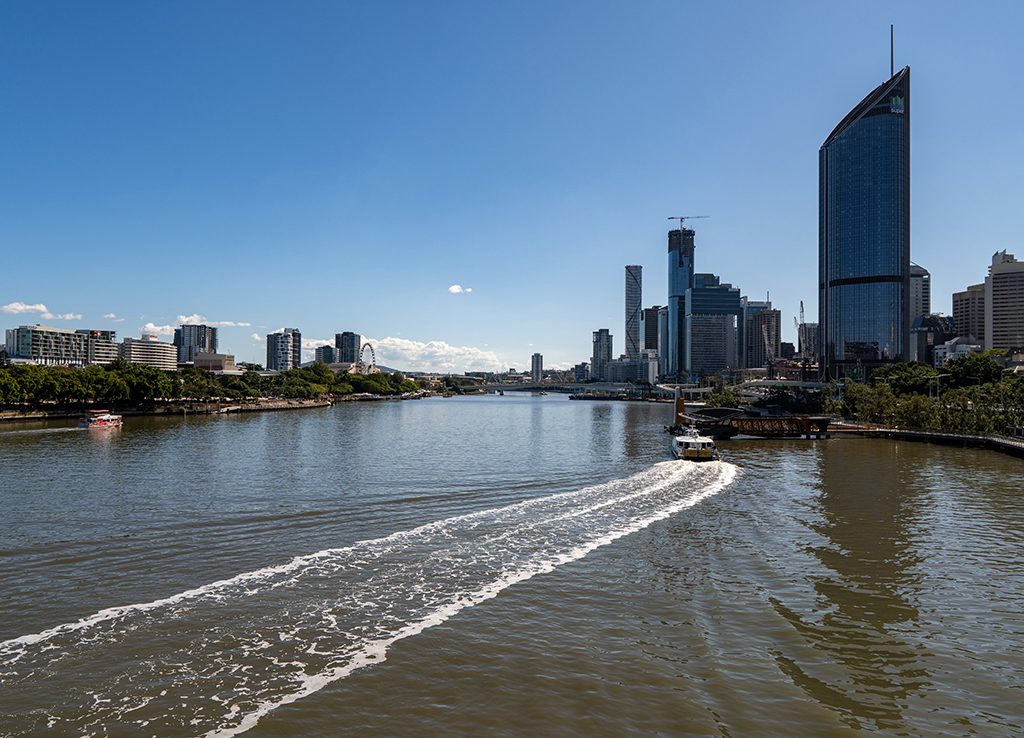 According to Domain, new listings in Brisbane dropped 25% in the period April 27 to May 24 compared to the previous year.
"For those who are eager to buy and snap up property it can be challenging to find the right opportunity with listings taking a dip," Mr Piper said.
"But there is plenty of off-market and distressed sales to be found with the right buyer's agent and buyers are starting to see the value in reaching out for the help of an expert."
He said since lenders had changed their processes for approval and earmarked some suburbs for additional review, clients had leaned on the advice and expertise of UBA's team of agents to secure the best buying opportunities.
Mr Piper said he expects demand for buyers agents to continue to rise as time-poor professionals, investors and first-home buyers looking for an edge in the market.