Posted On : July 20, 2020
Buyers Agents – The Most Powerful Property Buying Tool you may Never have heard of
Hoping to buy a property? You can save up to hundreds of thousands of dollars if you get some help from a buyers agent. Keep reading to find out how.
Buyers agents can save property buyers up to hundreds of thousands of dollars, snap up exclusive properties off market and save hours of time and stress, according to property experts.
Universal Buyers Agents director Darren Piper said he's seen a rise in property buyers – from first home buyers and their parents, investors, upsizers and downsizers and overseas buyers – enlisting the services of a buyer's agent to make the buying process easier.
"As banks tighten up their lending, competition increases in the market and personal circumstances change buyers' agents become the most powerful bargaining tool you didn't even know you needed," Mr Darren Piper said.
Buyers agents are licenced professionals who specialise in searching, evaluating and negotiating the purchase of property on behalf of a buyer.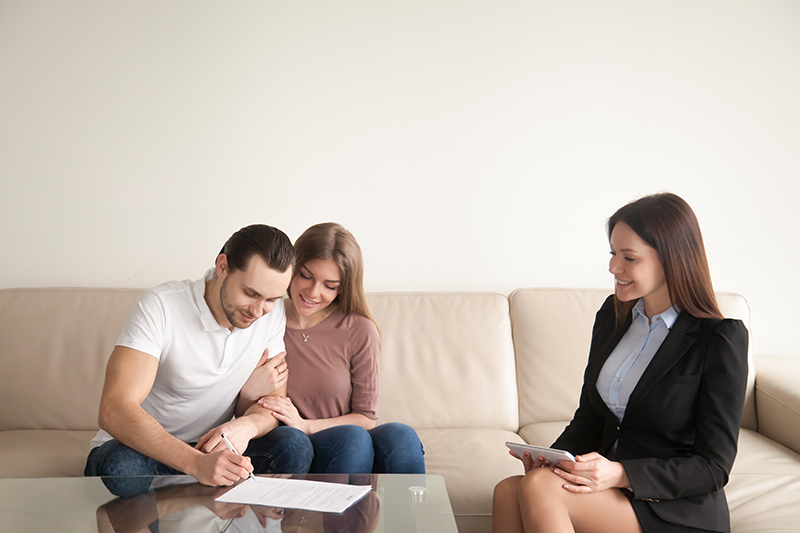 Unlike real estate agents, who primarily look after the interests of the seller of a property, a buyer's agent looks after the buyer.
"One of the top reasons people come to us is because we live and breathe the market and can make sure you end up with the best deal," Mr Piper said.
"We've had Mums and Dad's even gift the services of our buyers' agents to their kids for their first home purchase to make sure they are making the right financial choices rather than an emotional one."
A buyer's agent can offer a full service, where they seek out properties, negotiate the purchase (whether it's by private sale or auction) and help with the contract process.
They can also step in to manage the heavy lifting around auctions for those who already have a property in their sights and want to get the best deal.
"Another top reason buyers seek our help is to navigate what can be an intimidating negotiating process," he said.
"Often, we see buyers slip up in the negotiation stage because they were afraid to ask for what they want, get talked into spending over budget or falling into auction traps.
"We work with agents, sellers, and banks day in day out and can help manage the stress and make it an easy process."
Buyers agents also have access to a huge range of off-market properties through their extensive network of agents and sellers.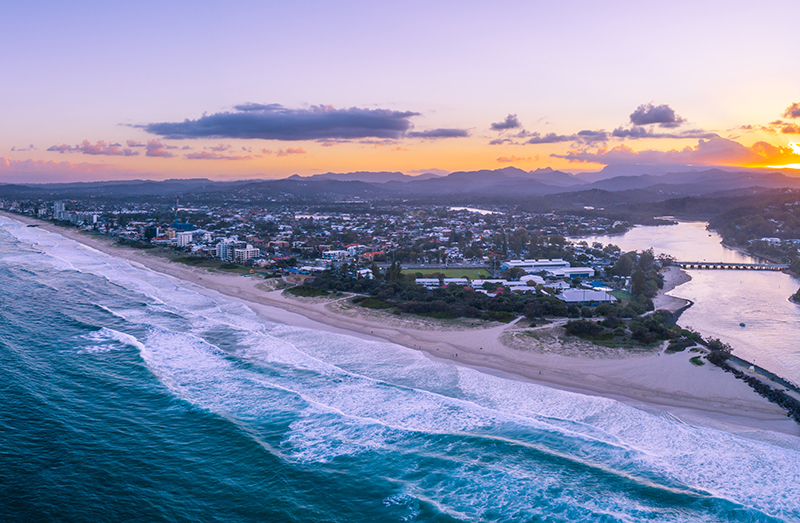 "Some of the best deals happen off-market," he said.
"Maybe it's a distressed sale, or the seller wants to keep their sale private, we get access to deals you won't find on your own.
"With the market undergoing so much change in a post COVID-19 world, now is a great time to have an expert in your corner."