Posted On : January 25, 2019
Why Brisbane's property market will outperform Sydney and Melbourne in 2019
Brisbane tipped as the star of the property market in 2019 as Sydney and Melbourne continue to drag
BRISBANE'S property market is expected to outperform the rest of the country as deep-pocketed investors buy up deeply discounted stock in the inner city apartment market.
Universal Buyers Agents property expert Darren Piper said inner-city units dragged growth last year, with prices still about five per cent lower than they were a year ago.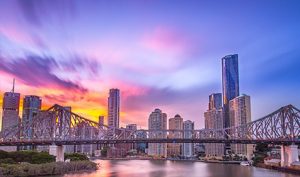 But a surge in interstate migration and a steadying of the unit market are likely to see the trend reverse prompting eagle-eyed investors to leap at discounts in the market now.
"We've already seen several investors buying up in Brisbane while prices are low, especially given that prices interstate are still out of reach for many," Mr Piper said.
"Interest rates are still very low and this year we will see a real steadying in the market following the 2017 unit peak."
Just 5700 new apartment completions are expected in Brisbane this calendar year, almost half the 10,700 produced in 2017, according to BIS Oxford Economics.
With new supply moderating and an increase in migration numbers, the sector is expected to continue recovery in 2019.
ABS data shows the decade to 2017, more than 11,000 people migrated to Brisbane on average.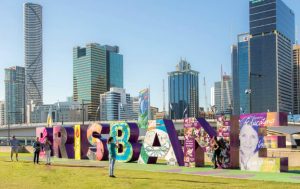 "Now is the time to snap up property in Brisbane, as the market steadies itself more interest increases from investors and demand increases from new occupants it is creating the perfect burst of energy for the market," he said.
"Brisbane is still one of the most affordable cities in Australia. The current price to income ratio to buy in Brisbane is 5.3 times at a median house price of $524,000.
"Compare this to Sydney at 10.8 times income at $1.2 million, and Melbourne at 8.4 times income with a median house price of $829,000 and you can see why Brisbane is so attractive.
"By the first quarter of the calendar year, we will start to see a significant shift in growth,"
To ensure you buy the right property at the right price give our team a call now on 1300 117 561