Brisbane home values showing great strength as the market improves
BRISBANE home values are on course to record their strongest monthly rise in five years, as the market continues to improve. 
Preliminary data released exclusively to The Courier-Mail by property analyst CoreLogic for the first 28 days of October reveal house values in Queensland have increased 0.8 per cent.
This data indicates the best monthly result since 2014 and the fourth straight month of gains. 
This data follows September's 0.1 per cent increase, a 0.2 per cent rise in August and a 0.2 per cent rise in July. 
CoreLogic's research director Tim Lawless said that the recovery of Brisbane home values has been driven by strong population growth, housing affordability and a substantial slowdown in construction activity across the city.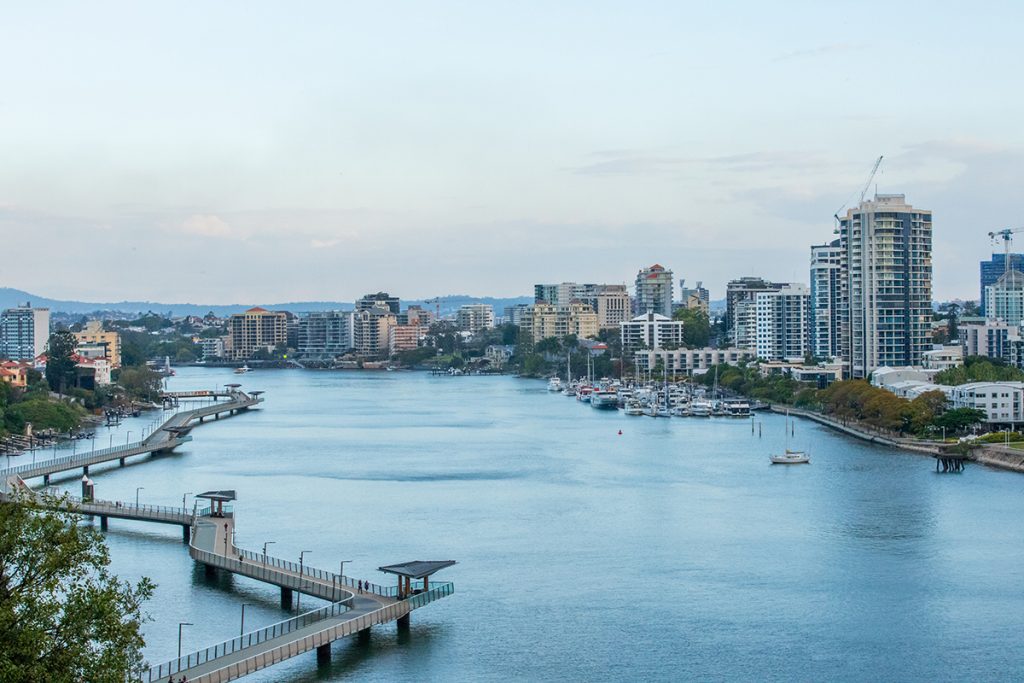 Mr Lawless said the improved housing market conditions were becoming more geographically diverse, although Sydney and Melbourne continued to lead the growth trend.
Sydney home values are on track to post 1.5 per cent growth for October, while Melbourne is shaping up to record a rise in values of 2.1 per cent.
"Low interest rates and better access to credit are having a positive effect on growth conditions," Mr Lawless said.
Adelaide is expected to see a subtle rise, while Perth values have continued to trend lower over the month to date.
AMP Capital chief economist Shane Oliver said the boost from the federal election result, RBA rate cuts and the relaxation of the seven per cent mortgage rate serviceability test were driving a bounce in home buyer demand. 
The Reserve Bank of Australia is expected to cut interest rates again before the end of the year. 
The final home value index results for October will be released on Friday, November 1. 
Original article by Elizabeth Tilley published on realestate.com.au 
https://www.realestate.com.au/news/brisbane-home-values-on-track-for-strongest-monthly-rise-in-5-yrs/