Posted On : March 25, 2018
A day in the life of a buyers agent
It is easy to picture a property industry professional sitting in an office, sipping on a latte and counting down the hours until 5pm.
However, a lot more goes on behind the scenes – especially for a buyers agent on a mission to help investors and homebuyers find the ideal property that ticks all the boxes.
From meeting with new clients and bidding at an auction, toinspecting properties andnegotiating with sellers agents, as well as a whole lot of research – the work is endless for a buyers agent.
Universal Buyers Agent director Darren Piper says his commitment to helping clients get closer to their property purchasing dream, means he rarely works a 9-5 day in the office.
Here's what a typical day in the life of a buyers agent looks like for Darren:
7.30am – Check emails and set up for a busy day ahead
9am – Follow-up with potential clients and prospective buyers
11am – Organise meetings and inspections for the rest of the week
Noon – Attend a private inspection for two properties for a client
3pm – Contact 60 agents by phone seeking stick
4.30pm – Inspect four properties for a local owner-occupier
6pm – Complete client reports and weekly updates
7pm – Head home and rest before another productive day!
To learn more about the benefits of a buyers agent, visit www.universalbuyersagents.com.au.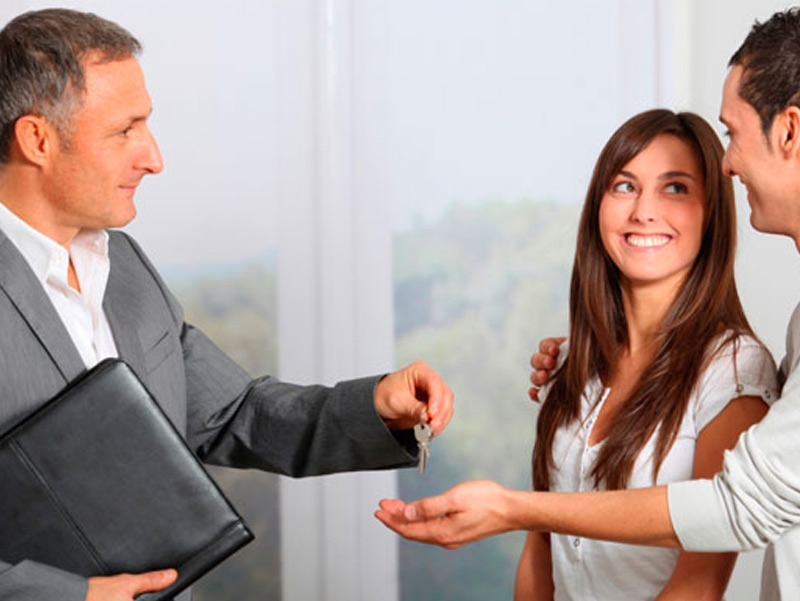 About Universal Buyers Agents
Australian-owned and operated, Universal Buyers Agents is made up of an experienced and passionate team driven to ensure your future is secured financially by investing in blue chip localities. To us, it's not about the transaction today but rather, the ten into the future.
The Universal brand was born as a result of increasing market demand for a service that was not only comprehensive but served the buyer, not the seller. In today's fast paced industry and market competitiveness, making a mistake has increased tenfold, so don't make one. Working with Universal Buyers Agents takes the pressure, risk, and stress off the purchase so we can focus on uncovering and buying the right property, at the right price, every time. Whether you're looking for your first property, a development opportunity, commercial or industrial sites, land and house packages, or investments, we can advise, support, manage, or consult on a level that suits or is required.
To ensure you buy the right property at the right price give our team a call now on 1300 117 561