Posted On : June 26, 2020
6 of the Best Auction Techniques to Land your Dream Home
Thinking of Bidding at Auction? Keep reading to find out 6 valuable techniques to make your next Auction Bidding experience a success!
Controlling your body language, being aware of auctioneer's trickery and managing your bidding pace can help lead to success in auctions, says property expert Universal Buyers Agents.
UBA property expert Darren Piper said auctions can be an intimidating minefield for buyers and can lead to overpayment or disappointment if you fail to stick to a strategy.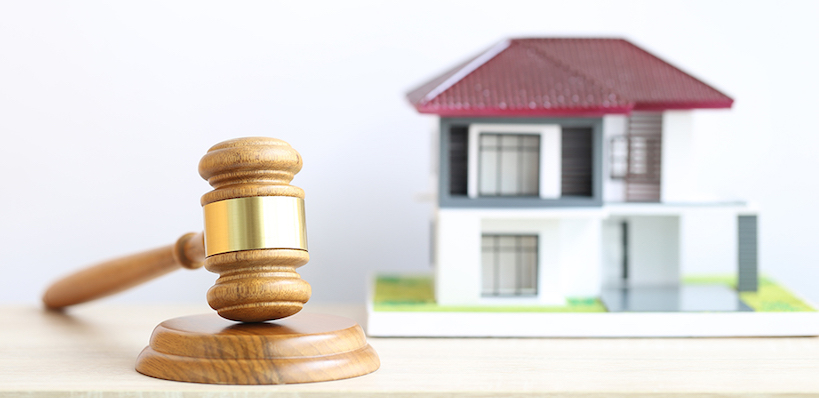 "Buying your dream home in certain high demand areas may only be possible via an auction," Mr Piper said.
"But it can often drive up the price by introducing competition and urgency to the buying process.
"Bidding at auctions is a skill you should spend some learning before you dive in or engage the help of a buyer's agent to take control of the process for you."
First and foremost, he recommends buyers start the bidding prepared as it does not follow the "offer and acceptance" method of a normal sale.
"The normal buying method allows you to do your research after the acceptance of your offer and before the signing of the property transaction contract," Mr Piper said.
"This is not the case for an auction, you need to gather all the information you need before you enter the auction.
"You should also never run late for an auction; we've seen countless examples of buyers who arrived late only to find their preferred property had sold and even at prices well below their limit.
He recommends arriving early to register and position yourself smartly in the area, scan other bidders and determine their number.
Cooling off periods often don't apply at auctions as well so buyers must be prepared to follow through on their bid at the fall of the hammer.
"You should always bid within an amount you can commit to," Mr Piper said.
"That's why you should always come to the auction knowing exactly what your budget is. A good trick is to set the maximum amount you can spend above a round number, if you decided that $900,000 is your upper limit, consider whether you could stretch to $904,000, this could help you win over bidders who have the same as your initial upper limit."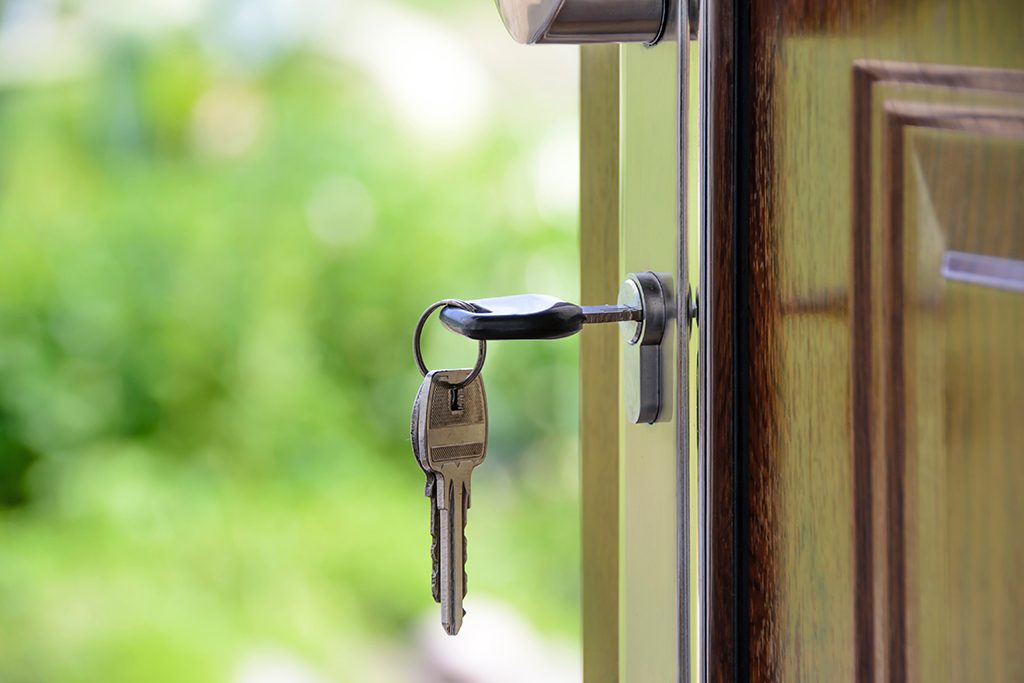 Mr Piper also recommends controlling the bidding pace by slowing down and proceeding in smaller increments.
"Place your bid early on, as it allows you leeway to set the pace. You may also psychologically influence other bidders to continue in $5,000 increments, instead of $10,000, which is the average bidding increment at real estate auctions," he said.
"You can also slow the pace by giving the auctioneers a hard time adding up the amounts before calling out the next bid, give your bids odd numbers that take a few more seconds to add up."
Auctioneers also use several tricks including a keen eye for body language which can give a buyer's intent away.
"Do your research beforehand, it makes it easier not to get caught up in emotion that can easily be read."
Finally, he recommends if the process is too stressful or needs an expert eye, buyers should engage help from a buyer's agent to ensure they get the best deal.