Posted On : September 1, 2020
The 5 Types of Buyers Who Benefit from a Buyer's Agent
When to call in the help of an expert. Universal Buyers Agents work with property buyers of all budgets and briefs. 
Types of clients who engage the help of a property expert.
USING a buyer's agent to purchase a property used to be the preserve of the rich or famous, but an increasing number of buyers are using the services of an expert to secure the best deal.
Universal Buyers Agents property expert Darren Piper said one of the biggest misconceptions about buyer's agents is that they're expensive and only used for high-value property purchases.
"We often get asked what type of clients we work with," Mr Piper said.
"I think the biggest misconception is that we only deal with a high net worth clientele, which couldn't be further from the truth.
"We help everyone from first home buyers, up-sizers and down-sizers, entry-level investors all the way through to seasoned investors, interstate buyers relocating from elsewhere in Australia – we handle it all."
First Home Buyers
Ready to leap off the rental treadmill and onto the property ladder but unsure of the process? This is where a buyer's agent is crucial. There are dozens of hidden costs, procedures and processes first home buyers struggle to prepare for. That's why so many now enlist the help of an expert to help handle the bidding and sale process or find a property which has long-term potential.
Downsizers
Downsizers are an asset-rich group of buyers who are looking to trade in their large family home for a smaller residence, usually for a change in lifestyle or reduced maintenance. Although they may not be strangers to the buying process, they engage buyer's agents to help find properties "off-market" they wouldn't normally have access to online. They may also want help at auction or need an expert eye to perform due diligence and make sure they're making the right choice.
Interstate or international buyers
Moving is tough without the added pressure of entering an unfamiliar property market. This is where an experienced buyer's agent can help navigate the process. A buyer's agent can work with a client brief or wish list and find the perfect home.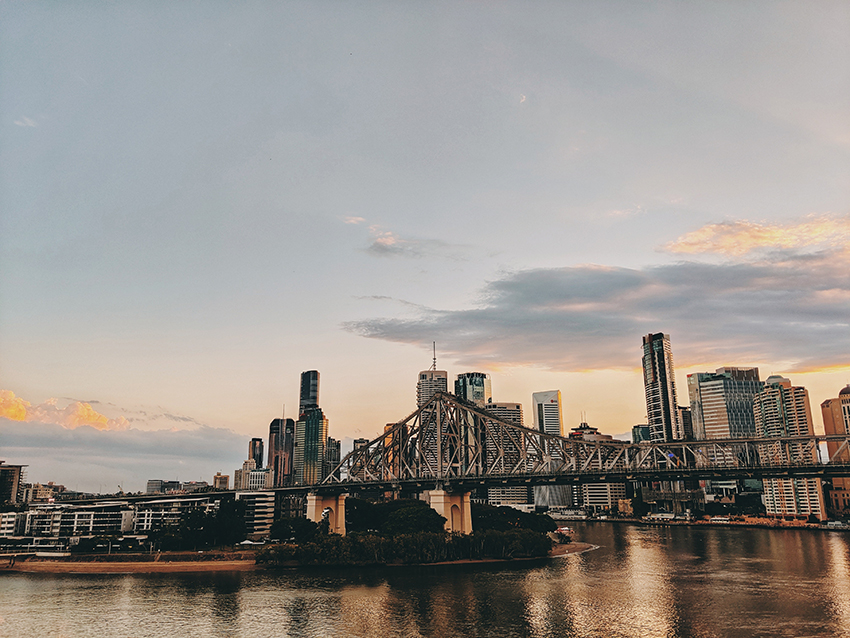 Time-poor or burnt-out buyers
Some buyers spend months searching for the right property only to be disappointed. If a buyer has had their preapproval lapse, struggle to find what they're looking for or don't have the time to keep searching a buyer's agent can be a helpful tool. They can connect buyer's to off-market properties the general public won't see and perform inspections and checks on their behalf.
Investors
Ready to move into property investment or increase your portfolio? Make the right decisions for your investment by using a buyer's agent to perform due diligence and assess market opportunities. Universal Buyers Agents can even manage your property portfolio to make your investment work harder.
Universal Buyers Agents offers an experienced and professional buyer's advocacy service for those looking to buy a home or property. Contact us now to find out more information.