Posted On : January 8, 2021
Universal 2020 Wrap up and Market Update
2020 Purchases – $56,550,000

81 Purchases

40% off market purchases

22 day average turnaround timeframe

Brisbane's property values remained resilient over the last year, especially given the economic impact of COVID-19, and  are now forecast to perform strongly in 2021.
The Brisbane property market is performing very strongly with the number of sales being significantly higher than pre the Coronavirus pandemic. Brisbane will start the new year with a surge of pent up demand for home buyers and investors.
Here are some of the most recent forecasts that came out at the end of last year:
ANZ Bank forecast Sydney property values could increase 10% in 2021
Riskwise forecast Sydney property values could increase 6-10% in 2021
NAB forecast Sydney property values could increase 7.4% in 2021
SQM forecast Sydney property values could increase 4-8% in 2021
Westpac forecast Brisbane property values could increase 20% in 2022-23
But digging deeper into the stats some properties have far outperformed others and freestanding Brisbane houses with 5-7 km of the CBD or in good school catchment zones have grown in value strongly. Properties located in the inner ring suburbs, particularly in gentrifying locations, will outperform cheaper properties in the outer suburbs. The reason being, Covid19 has adversely affected low income earners to a greater extent than middle and high income earners who are likely to recover their income back to pre-pandemic levels more quickly, while many have not been hit at all.
The Brisbane property market is now at a new high and will continue to record positive growth due to the many underlying strong market drivers. The affordability factor, with Brisbane's median house price now far lower than Sydney and Melbourne, as well as higher rental returns, is likely to drive more interstate investment into the city.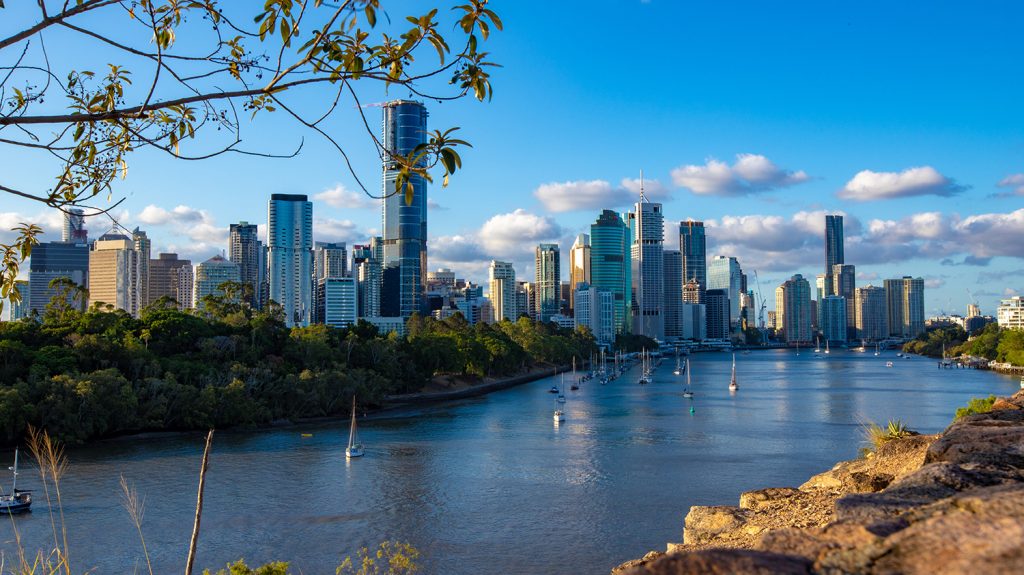 If you're wondering what will happen to property in 2020–2021 you are not alone. Rest assured you can trust the team at Universal buyers agents to help with your next purchase.
2020 hasn't come without its challenges but Universal buyers agents has gone from strength to strength given our teams determination, perseverance and focus on world class customer service. We would like to thank our client and referrers for such a strong year. We look forward to knocking 2021 out of the park.
Call us today for a no-obligation discussion.